donation
Encounter Ministries is a registered 501c3 non-profit organization.  All contributions are tax-deductible.  You will receive an email confirmation after all donations and year end giving statement for tax purposes.
If you are interested in receiving free media content with your donation,
check out our Partner program.  
one-time gift
monthly
To make a one time donation with check, you can make it out and send it to:
Encounter Ministries
730 Rickett Rd.
Brighton, MI 48116
Please include your email so that we can promptly send you a tax deductible IRS receipt.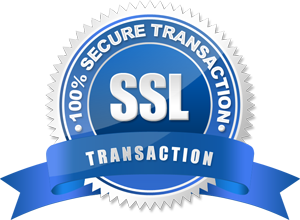 Sharing testimony is to prophesy what God is going to do again. We hope you will receive inspiration and healing from what God has done in the life of others.
Request Encounter Ministry Speakers for your upcoming event. Availability is limited:
Fr. Mathias Thelen | Patrick Reis | Joe Philip
 Sarah Kaczmarek | Fr. Patrick Gonyeau